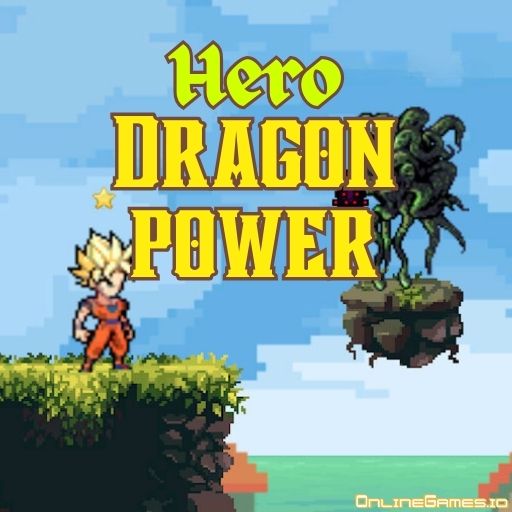 Hero Dragon Power will take you on an epic journey filled with exciting challenges that will test your skills. Activate heavy punches, cast special abilities, and master your way through fierce enemies with agile movements.
There are a variety of characters available for you to select from. Additionally, 20 levels are prepared for you to conquer. In order to advance through the stages, you need to balance speed and power, as you only have three lives. Keep track of your characters' health and strength while playing. Upgrading each character can increase their damage and critical level to a maximum of five stars.
How to Play Hero Dragon Power?
• Arrow keys: Move
• Space / Up arrow: Jump / Double jump
• Z: Punch
• X: Use the ability
• C: Use ultimate ability
• V: Recharge
More Games Like This
If you liked Hero Dragon Power, you might want to browse our other Action and Adventure games.