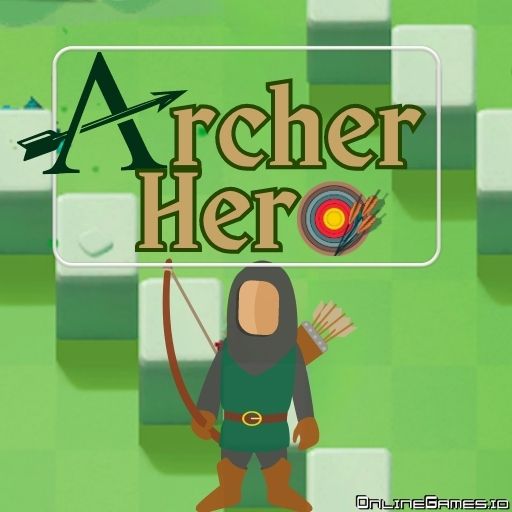 In Archer Hero, we give you the possibility to enter the world of mysticism and magic. Begin the journey by testing your archery abilities and eliminating potential enemies. You can select from a variety of bows, arrows, and targets in order to improve your shooting skills. Every level brings new challenges and rewards. The progress can be followed by the number of coins won after each level. After every level, you will get new abilities. Choose between new abilities wisely and parallel to your strategy.
Chapters of Archer Hero
10 chapters with 50 stages are waiting for you to complete. These chapters are
Verdant Prairie – Hunt on the giant grassland

Storm Desert – Storms might be challenging

Abandoned dungeon – You will feel like you are in a scary movie.

Crystal Mines – Crash the mines to generate shiny crystals.

Lost Castle – A very old castle with a smell of history

Barrens of Shadow – You may come across to shapeless monsters there.

Silent Expanse – The home for fearsome beings that no one has the courage to come near.

Frozen Pinnacle – Beneath this peaceful and calm surface, potential danger lurks.

Dungeon of Traps – Be cautious of the deep snow and extreme cold.

Cave of Bones – As the name itself says, a cave full of bones. A place that witnessed hundreds of deaths.
Archer Hero Controls
Archer Hero has straightforward controls:
WASD or arrow keys: Move

Space: Fire
More Games Like This
Do you want to try something further? Take a look at our Shooting Games, Action Games and Adventure Games.