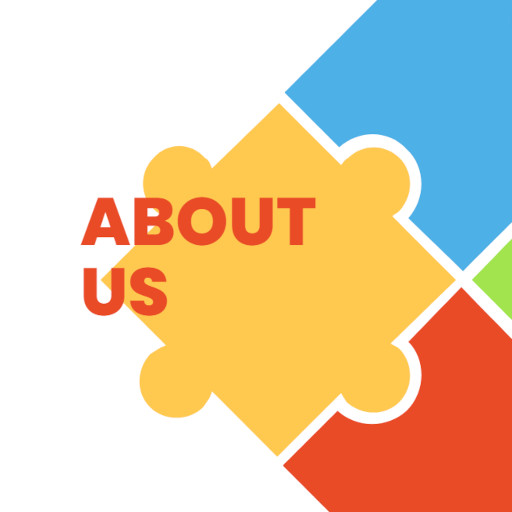 OnlineGames.io, which is a free online gaming platform, was published initially in 2020 as a response to believing everyone should have access to online entertainment freely. Since then, OnlineGames.io have had thousands of users around the world. We have an exclusive collection of online browser games that is growing day by day. We elaborate our collection meticulously to maintain high-quality service for our users.
Our Team
Developer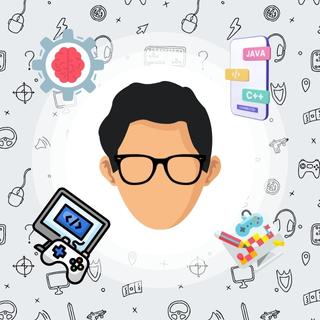 OnlineGames.io was invented by Marin Cristian-Ovidiu, a developer with a vast experience of 10+ years in game design and game development. He graduated from Computer Science in Bucharest, Romania. Masked Forces, one of his best-known games, was published on multiple platforms, including Steam, XBOX, and WiiU. Masked Forces has been a hit and embraced by action game enthusiasts around the world since 2016. He has been continuing to develop and publish fun games that anyone can play online. Cristian likes to play and develop mostly Strategy games. Correspondingly, his favorite game would remain "Warcraft", he says.
Author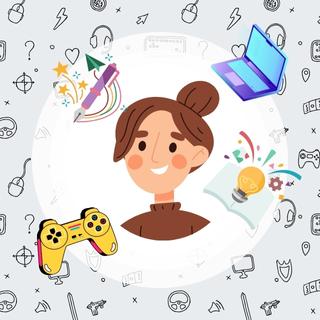 Busra Yilmaz Gezen is the author of OnlineGames.io. She is behind the content creation of posts and game information. She studied Economics and International Relations in Ankara, Turkey. After working for corporate companies in various sectors for 5 years, she quit her job to follow her dream of becoming a writer. Now, she is writing articles and guidelines about games and blog posts on the latest trends in online gaming. She is also enthusiastic about programming and taking classes on it, hoping to code and publish a game on OnlineGames.io one day. Busra is a huge fan of the "Uncharted" video game series, especially "Uncharted 4: Thief's End". Additionally, she says that "Fireboy and Watergirl" has a very special place in her heart since she used to play the game with her little sister when they were young. Busra usually picked Fireboy while her sister took control of Watergirl. They have finished all of the levels several times back in those days.
Frequently Asked Questions (FAQ)
Do I have to pay to play games on OnlineGames.io?
No, you don't have to pay to play games on OnlineGames.io. All of the fun you have on OnlineGames.io is entirely free. We collaborate with advertisers to keep entertainment free of charge on OnlineGames.io.
Do I get viruses or malware on OnlineGames.io?
No, you can't get any viruses or malware on OnlineGames.io. OnlineGames.io never asks you to download any files or programs that might harm your device. All of the games are playable on your browser safely.
Do I have to sign up before playing games on OnlineGames.io?
No, you do not have to sign up to play games on OnlineGames.io. We do not ask you for any personal information (e-mail addresses, phone numbers, etc.). You can find more information about how we collect and process data on our Privacy Policy.