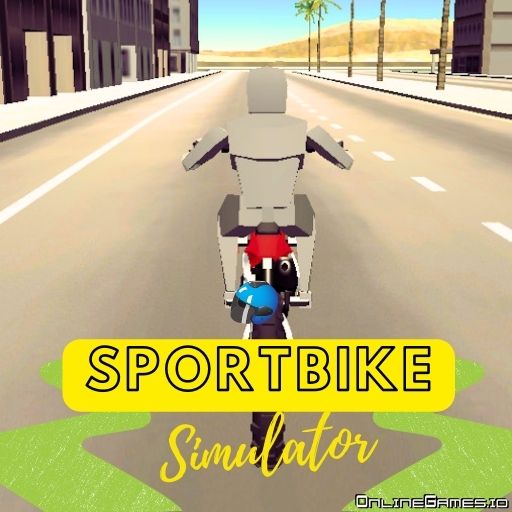 Start the adventure by driving your favorite sportbike. You have complete freedom to explore the roads of the city in Sportbike Simulator game.
This game gives you the opportunity to push the limit having the the necessary speed on thrilling stunts and roads.
You can choose 3 sportbikes that will give you the ultimate driving experience. Also there are 2 locations where you can 
perform and prove the driving skills. 
Sportbike Simulator Controls:
WASD or arrow keys: main control
2: power accelerate
X: rear brake
r: restart
RMB: rotate the camera
Esc: main menu