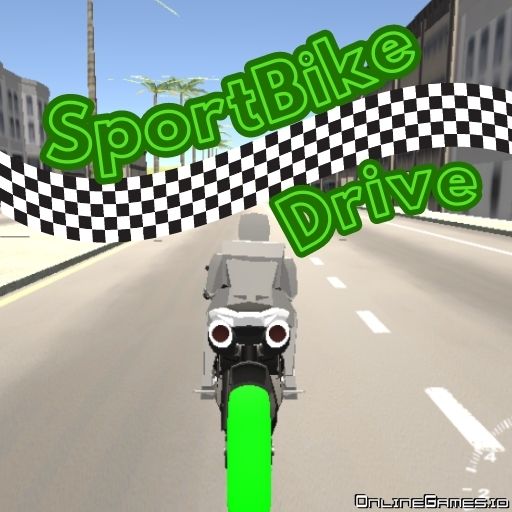 Sportbike Drive is the simulator that puts your driving skills to the test.
With to maps and 3 bikes available you have complete freedom to nagivate where you want. This game has a realistic design that will make it easier for you to control the motorbike on the insane stunts.
There is no limit in exploring the landscapes so have fun driving!

Sportbike Drive Controls:
WASD or arrw keys main control 
2 power accelerate 
X rear brake 
Q,E,F,V shift center of mass of biker
R restart 
Z turn on/off ESP
C toggle reverse
Esc Tab main menu