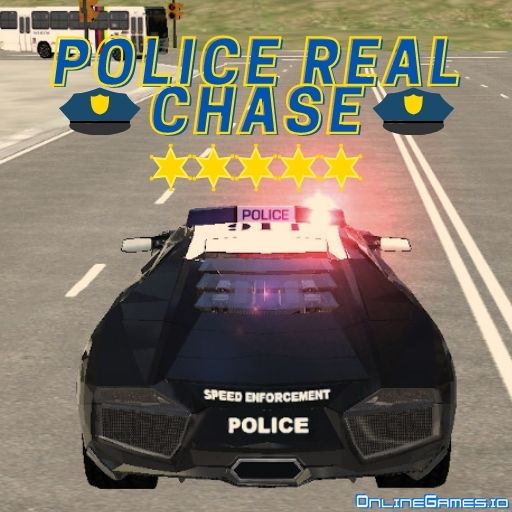 Police Real Chase Car Simulator is the game where you have a lot challenges and difficult missions to complete while you are driving a police car.
You can show your driving skills in a realistic city traffic navigating and hunting the bad guys.
Become an expert driver and also you have the opportunity to be a good police officer.
In the garage you have 7 police cars to choose.
To enter a mission you need to follow the yellow flags and will lead you to blue portals. There you will be given the instructions and time to start the mission.
Police Real Chase Car Simulator Controls:
• W -Accelerate
• S -Backward
• A -Steer Left
• D -Steer Right
• C -Change Camera
• R -Reset Car
• Space – Jump
• L -Shift – Sprint / Nitro
• M -Map
• F -Car Enter/Exit
• I -Instructions
• P/Esc -Pause
• H -Police Siren
• Q -Roll
• E -Inventory
• Z -Missions