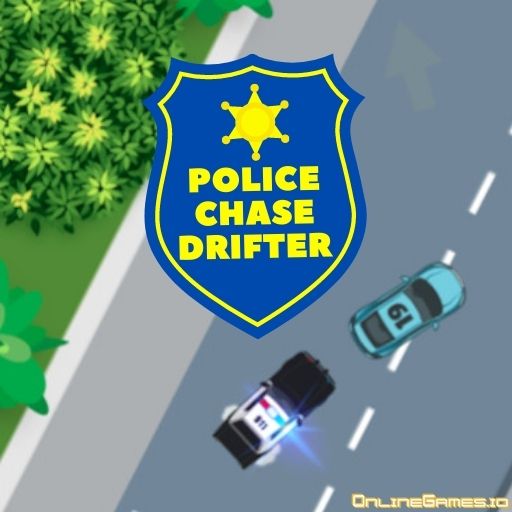 Collect money and ride with speed while escaping the police cars. Police Chase Drifter will give you the chance to  become a drifter champion driving through the obstacles of the city. You will only get rid of the police cars by making them destroy themselves in the tight corners.
Follow the arrows that will show you the way to the money. You will need money to buy and upgrade your ride. With speed and drift you will show the driving techniques and strategies.
Find ways to get out of trouble without crushing the car and finally you will be able to become victorious. 
Controls

WASD or arrow keys to control car