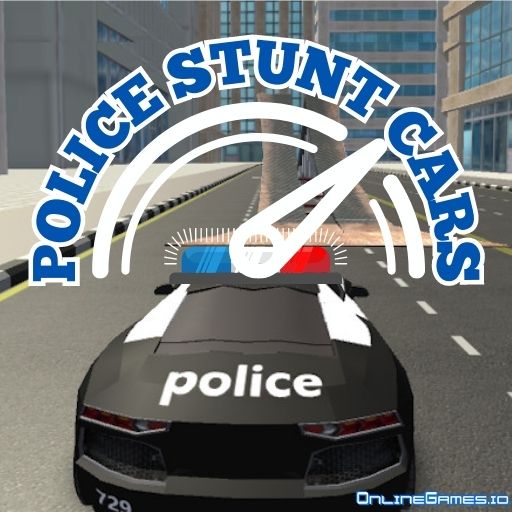 Test your driving skills in Police Stunt Cars. Take control of your police car and explore the empty streets. Make sure you have enough spped for the ramps and obstacles that are created to test your skills.
Get off on stunts routes and drive wherever you want on the road. The excitement will never end because there will be always something new in every corner waiting to be explored. 
There are 10 awsome police cars including a limousine you can change them whenever you want. There are also 4 maps ready to be explored. 
Police Stunt Cars Display
• Controls (displayed on the top left)
• Speed km/h (displayed on the top right)
• Stunt score (displayed on the top center)
Controls
WASD or arrow keys to drive
Space key to handbrake
Left Shift to boost car
G key to unstuck car
R key to reset scene
C key to change view (camera)
E key to turn on police lights
X to hide instructions
'1' '2' '3' … '9' '0' to change car
Tab or Esc to toggle pause