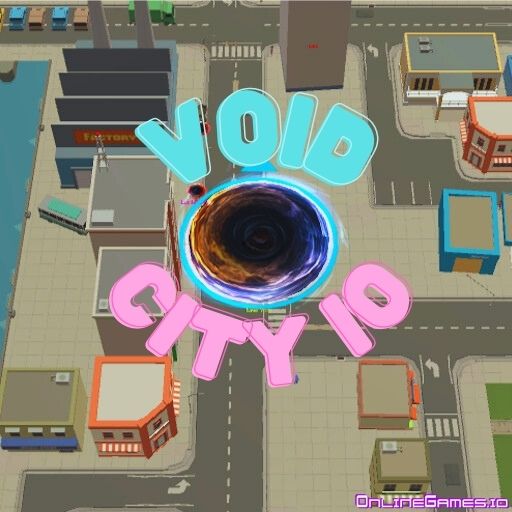 Void City io is a game where you control a moving hole, making sure you get bigger and bigger then other opponents.
How you do that ? By absorbing cars, buildings, humans and even other black holes that are smaller than you. 
Keep in mind that you must gain a good score in a certain amount of time. Eat everything that you see in your way and become the biggest black hole in the city. 
Features
• Your void dimensions rise with every human you absorb in it
• Endless and addictive gameplay
Controls
• WASD or arrow keys to move
• TAB or P to pause