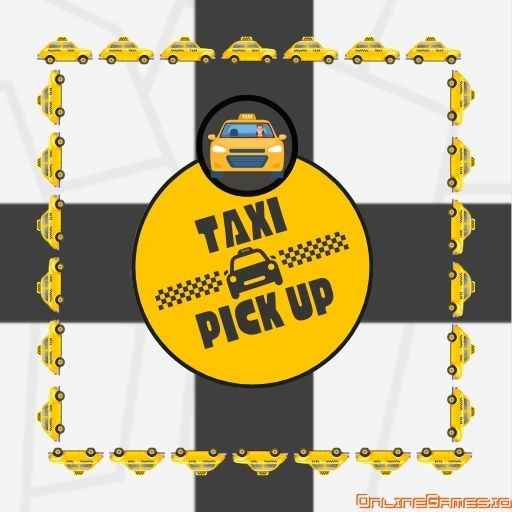 Are you ready to drive a taxi in New York, one of the largest metropolitan cities in the world? Taxi Pickup is a driving game where you pick up your customer from their location and get them to their desired place safely. But you need to be careful. Because this is a metropolitan city. Therefore, there is always active traffic. And your customers will tell you they are in a hurry.
How to Play Taxi Pickup?
When you tap to the start, your taxi automatically starts to move. And when it reaches the place where it needs to pick up or drop off the customer, it will stop itself. While playing this game, you must decide whether to accelerate your taxi with the left mouse button. Your customers will pressure you to say they are in a hurry, so you must get them where they need to go quickly.
Taxi Driving Tips
You need to get your customer to their destination quickly, but of course, you must do this without any accidents. As you drive fast, you will come to some intersections. Since more than one vehicle will pass here simultaneously, you need to adjust the speed of your vehicle according to other vehicles. Otherwise, you will inevitably have an accident.
Explore Taxi Pickup's Garage
Taxi Pickup offers you a range of cars to unlock with the money you earn from customers. Open the garage screen by pressing the pink box with the vehicle icon on the menu. If you can't decide which car to buy, you can unlock a random vehicle by pressing "Unlock Random."
Controls
Use your mouse's left click and hold it to accelerate the taxi.

When you want to bring the vehicle to average speed, release your hand from the left mouse button.
Discover More Games
If you like playing Taxi Pickup, you may also want to try Taxi Driver. This is a game where you drive a yellow cab. You will get your customers and take them wherever they want to go. Or, you can look up other driving game collections, which include carefully selected free games on OnlineGames.io.