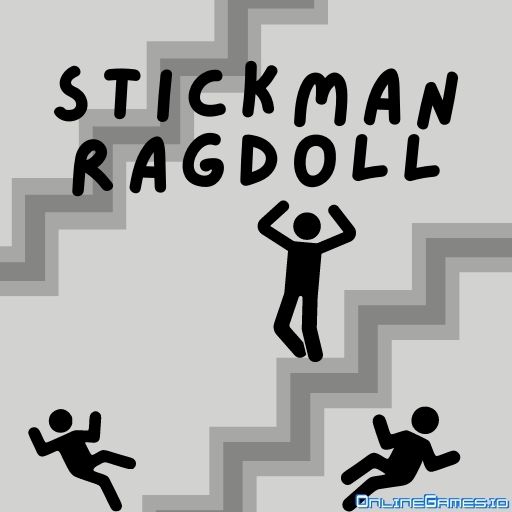 In Stickman Ragdoll you need to find the perfect combination of poses and moves for the ragdoll to jump. Use your creative thinking to find the perfect combination and unlock funny features.
To start playing, you have to tap and hold the start button. A blue force bar appears around the start button which determines the speed at which the character is thrown. The higher the force bar, the higher the throw so be sure to aim for the highest bar for max damage at all times.
There are multiple levels to play where you must earn coins depending on how much damage you put on the ragdoll. You will get air time, flip bone breaking and vehicle breaking scores. You can also play PVP mode where you can create your own space and room. 
Stickman Ragdoll Controls:
Use mouse to play