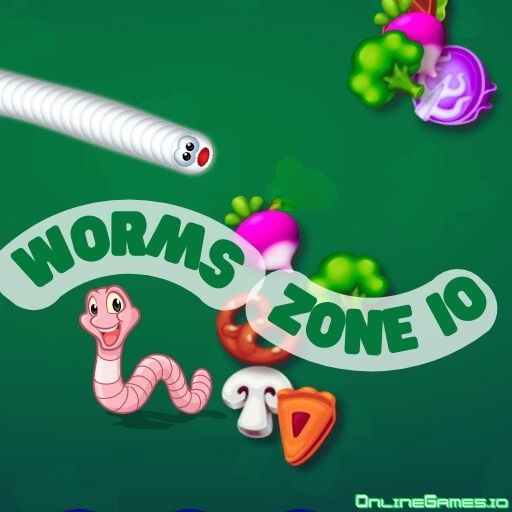 In WormsZone.io the main objective is to become as big as possible defeating other worms and eating their food. When your worm is growing larger it is easier to kill the rivals. Navigate on the ground and block their way to crush into you.
You even have Worm wardrobe where you can choose the skin for your own worm. Also you can customize it choosing a color from the palette.You can use any number of colors at the same time. But of course you need to have coins to buy it.
The face of the worm can be changed too.
There are 12 mission ready to be completed. Every mission you need to solve a task.
After 12 missions played you will be able to open a gift that contains 10 potions and 1 worm with special power-ups.
Wheel of Fortune
Get maximum weight in one game. The greater the worm's weight, the greater the reward.
Watch the video to spin the wheel of fortune.
Gourmet
Activate the bonus to increase the points you receive for the collected food!
Piggy Bank
Fight battles and save your bonus coins in the Piggy Bank.
Collect at least 750 coins to open the Piggy Bank!
Select the game mode, save your bonus coins and open the Piggy Bank.
Top Players Section
Here you will find the list of the players global/local for:
• Infinity 
• Time 
• Threasure hunter 
• St. Patrick's Day 
Profile Section
Here are presented the details of the worm.
• Best score 
• Best survival time 
• Defeated 
• Games Played 
• Total Play Time 
WormsZone.io Controls
Use left or right mouse button to speed up